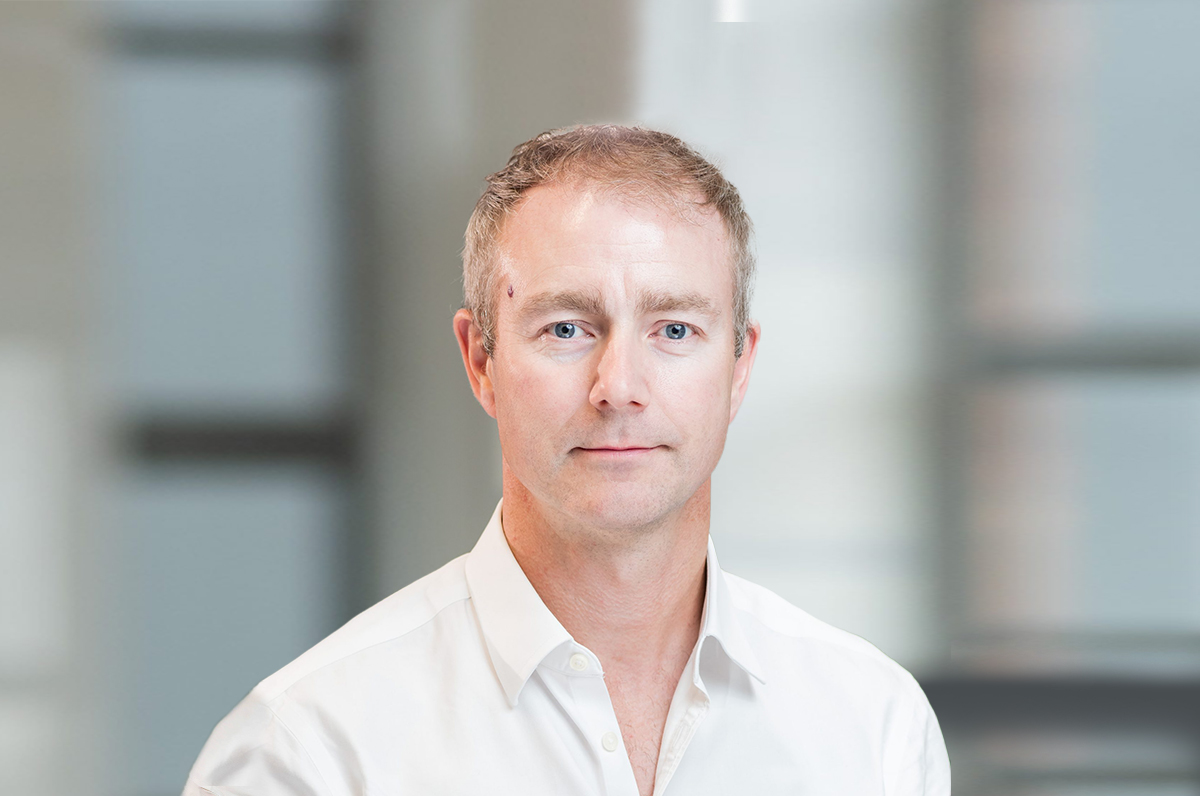 Martyn Holman
Partner
Martyn has nearly 20 years of experience as an operator, advisor and investor in tech and growth spaces.
Martyn's early career was spent as a strategy consultant with the Boston Consulting Group, consulting to FTSE 50 clients across consumer, energy, financial services and heavy industry. Since this time he has accrued 15 years of experience as both an operator and investor in the tech/VC space. He was a key member of the early Betfair team, the UK's first true Unicorn, and later co-founded LMAX Exchange which has since featured as the number 1 Times Tech Track Growth Company.
Most recently Martyn spent nearly 5 years as an investor and partner in UK venture capital where he helped raise a £60m early seed fund. Martyn is a graduate of Jesus College, Cambridge University, from where he graduated in 1996 with a first class degree in engineering, and has an MBA from the Said Business School in Oxford, gained with Distinction in 2001.
Martyn now joins Augmentum Fintech as a Partner.
Learn more about Martyn in his 'Meet the Investor' feature here