11. July 2023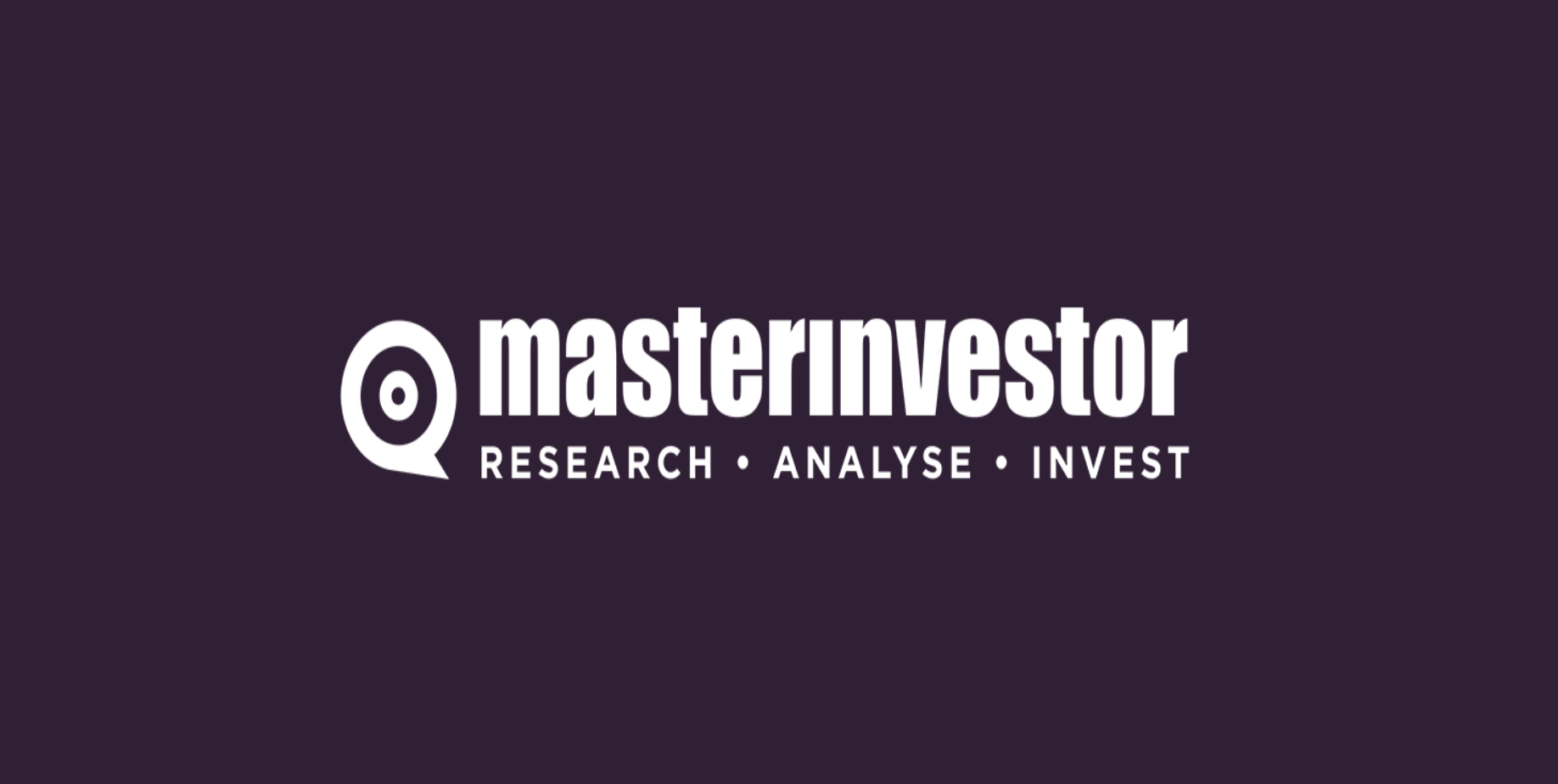 Discount opportunity for Augmentum Fintech
'Augmentum Fintech is an unusual investment trust that provides exposure to a concentrated portfolio of high growth private fintech companies. It has just released its annual results for the year to the end of March, which suggest that an interesting discount opportunity has opened up in its shares.
According to the accounts, the NAV per share rose by 2.4% over the period to 158.9 pence. This included a cash balance of £38.5m, which subsequently increased to £50m at the end of June – a figure that is equivalent to 29.3p per share − following the fund's exit from Cushon.'
Read the full article here.