21. June 2021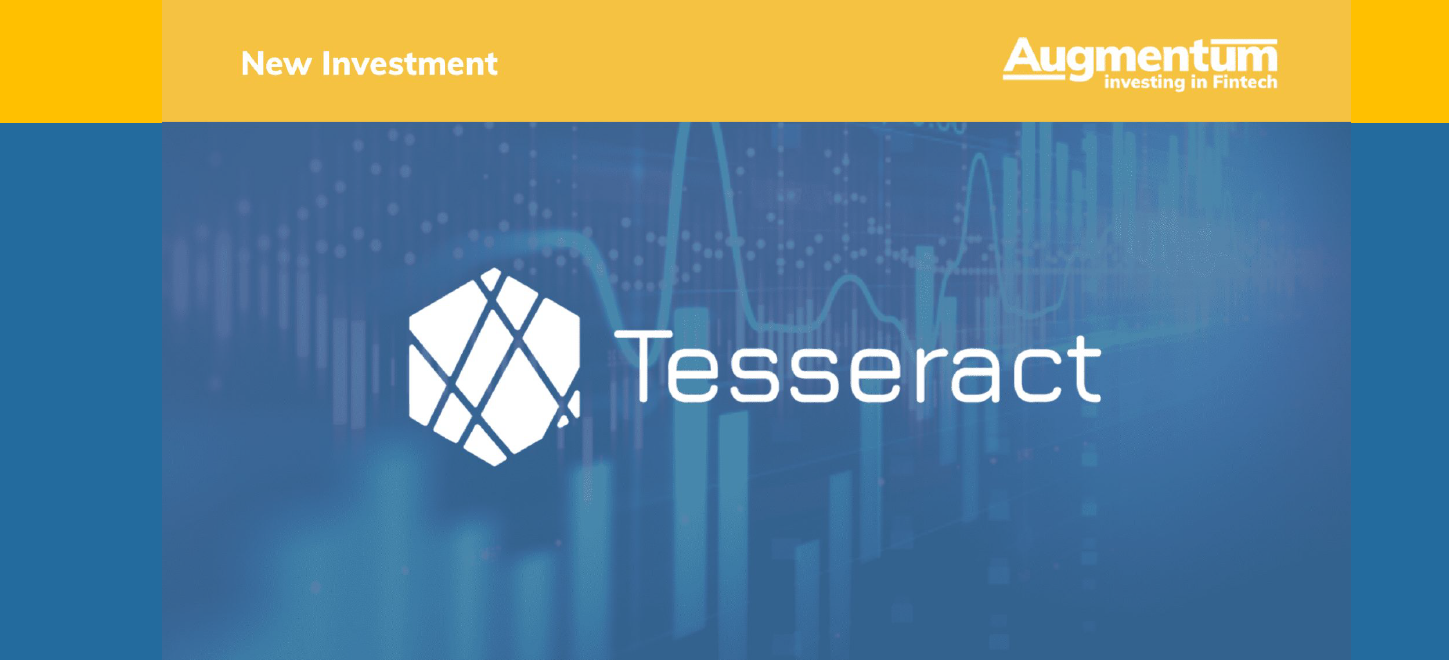 Augmentum leads Finnish fintech Tesseract's $25m Series A round
We are thrilled to announce our first Finnish investment, leading Tesseract's $25 million Series A round.
"We are witnessing wholesale changes in digital assets infrastructure as it evolves to the demands of increasing institutional activity. Following the separation of custody and trading in the first waves of evolution, Tesseract is addressing the next fundamental need in a space that has limited leverage capabilities. Tesseract's management team have built a strong and profitable foundation with a great product and a clear vision", says Augmentum Fintech Partner Martyn Holman.
We are pleased to be investing alongside other investors including Sapphire Ventures, BlackFin Capital Partners, DN Capital, Coinbase Ventures and leading industry players Wintermute and Woorton.
Learn more about why we invested in Yichen Wu, Ilkka Salo and the rest of the Tesseract team, and more on how they are redefining digital asset lending in our Medium blog here.