18. November 2021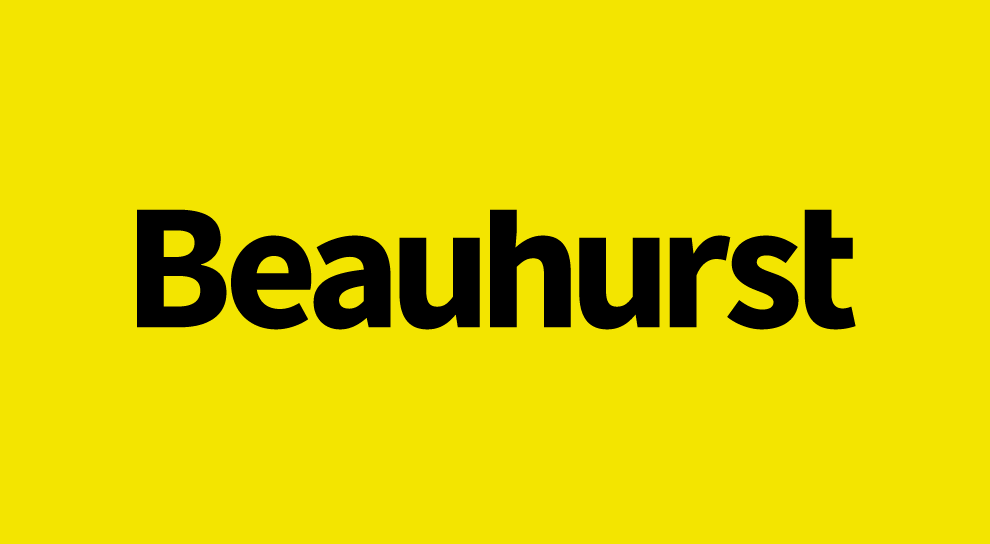 Beauhurst on patient capital & why it's important for startups
"The number of private UK companies raising first-time equity investment declined by 19% last year, the biggest year-on-year drop on record, amidst the COVID-19 pandemic. It's clear many entrepreneurs are now in need of long-term capital fundraising, to help nurture their high-potential companies from startup through to scaleup.
The Government announced plans to provide more than £20b in growth finance to innovative firms, over the next 10 years. This included establishing a new £2.5b investment fund with the British Business Bank (which would co-invest alongside the private sector), supporting first-time funding managers, unlocking funding for knowledge-intensive industries through the Enterprise Investment Scheme (EIS) and Venture Capital Trusts (VCTs), and encouraging foreign investment into UK venture capital."
Read the full article here.