14. June 2023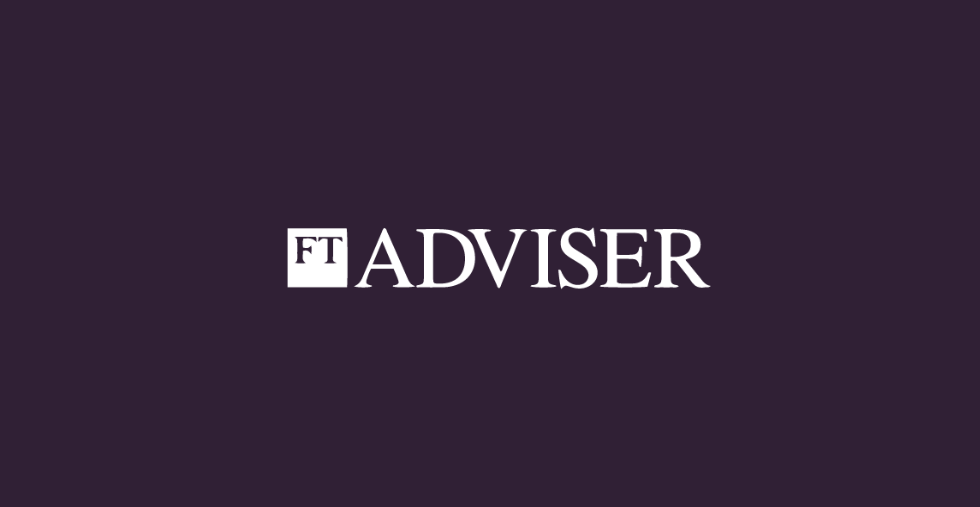 FTAdviser: Tim Levene featured on the 'Firing Line'

Augmentum Fintech CEO Tim Levene spoke with FTAdviser's David Thorpe in his latest article. Tim discussed disrupting the advice and wealth management sector "by investing in firms who will use technology to win market share".
"Tim Levene's office is a stone's throw from the headquarters of some of the City of London's largest firms, and while he competes with those, once you step inside you realise his outfit is a world away from the traditional image of a venture capital company.
The office is open plan, with no hint as to hierarchy, and the Silicon Valley slogan "move fast and break things" adorns the wall."
Click here to read the full article.