01. February 2021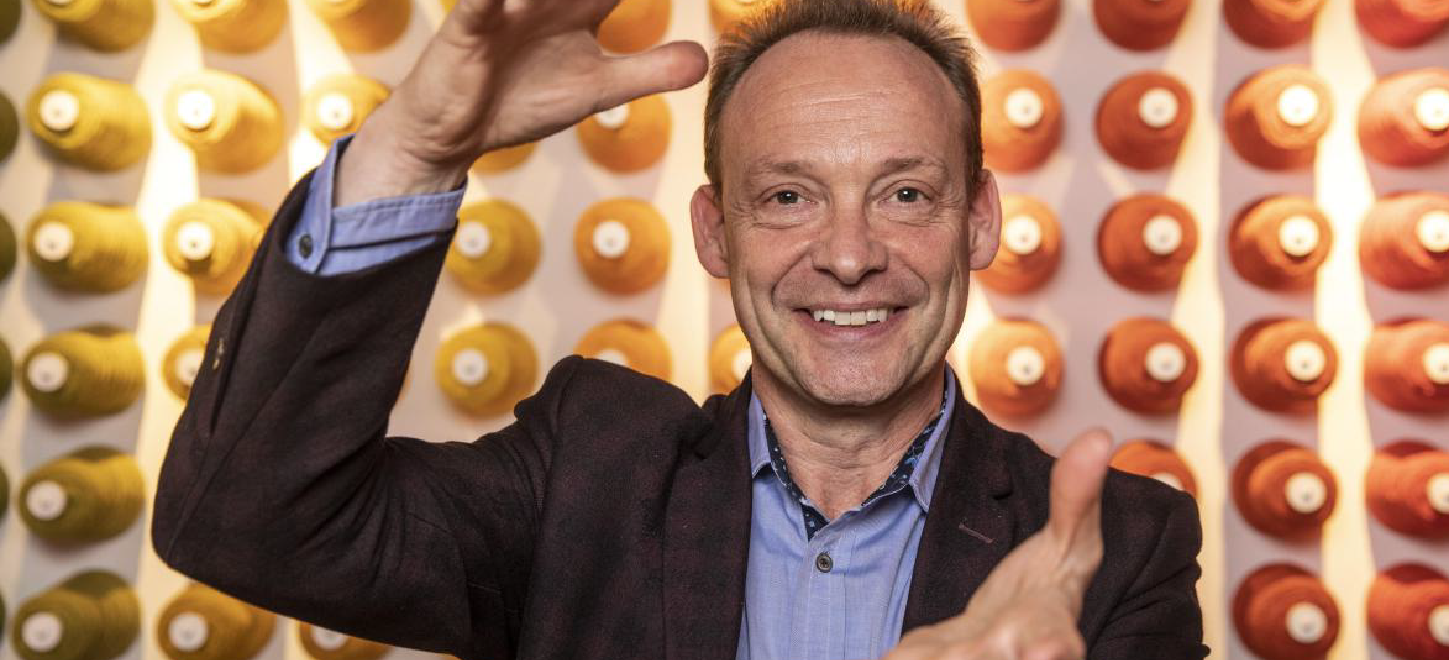 Gamestop craze is boon for funds platform interactive investor
The Times covered Augmentum portfolio company interactive investor in their piece, "Gamestop craze is boon for funds platform Interactive Investor":
"The stampede of small retail investors into the stock market has sent customer numbers surging at one of Britain's biggest investment platforms.
interactive investor attracted 10,589 clients and a net £1.2 billion of new business during the final quarter of last year, a jump from the 3,283 new customers and £300 million it drew in a year earlier. A quarter of the company's new customers were aged under 35."
Read the full article here.