07. April 2022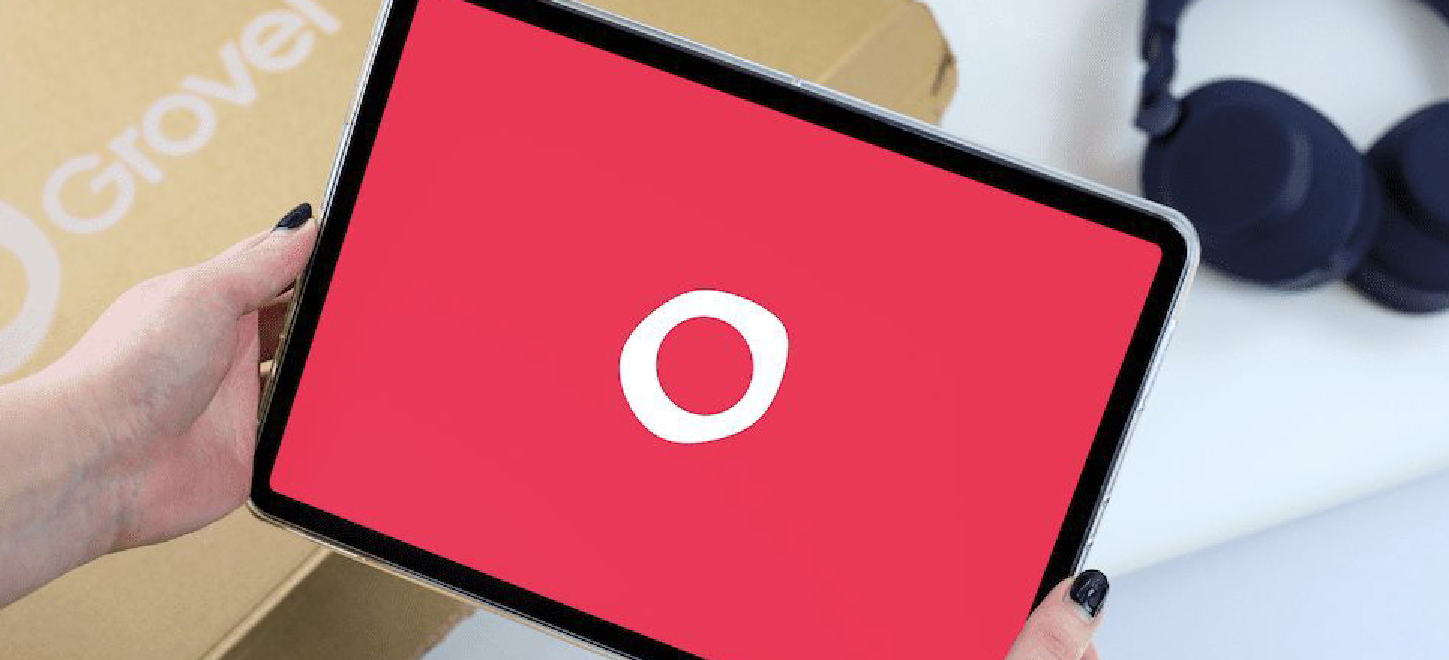 Grover completes $330 million Series C raise
Congratulations to Grover who have completed their Series C!
The company has made impressive progress since we first invested back in 2019 and we look forward to working with Michael Cassau and his growing team in this next exciting phase of their journey.
With the new funding, Grover will accelerate its mission to democratise access to consumer tech, bringing the circular economy for electronics to new countries, and growing subscribers in existing markets – Germany, Austria, Spain, the Netherlands and the USA.
Click to see our announcement and read more here