28. July 2021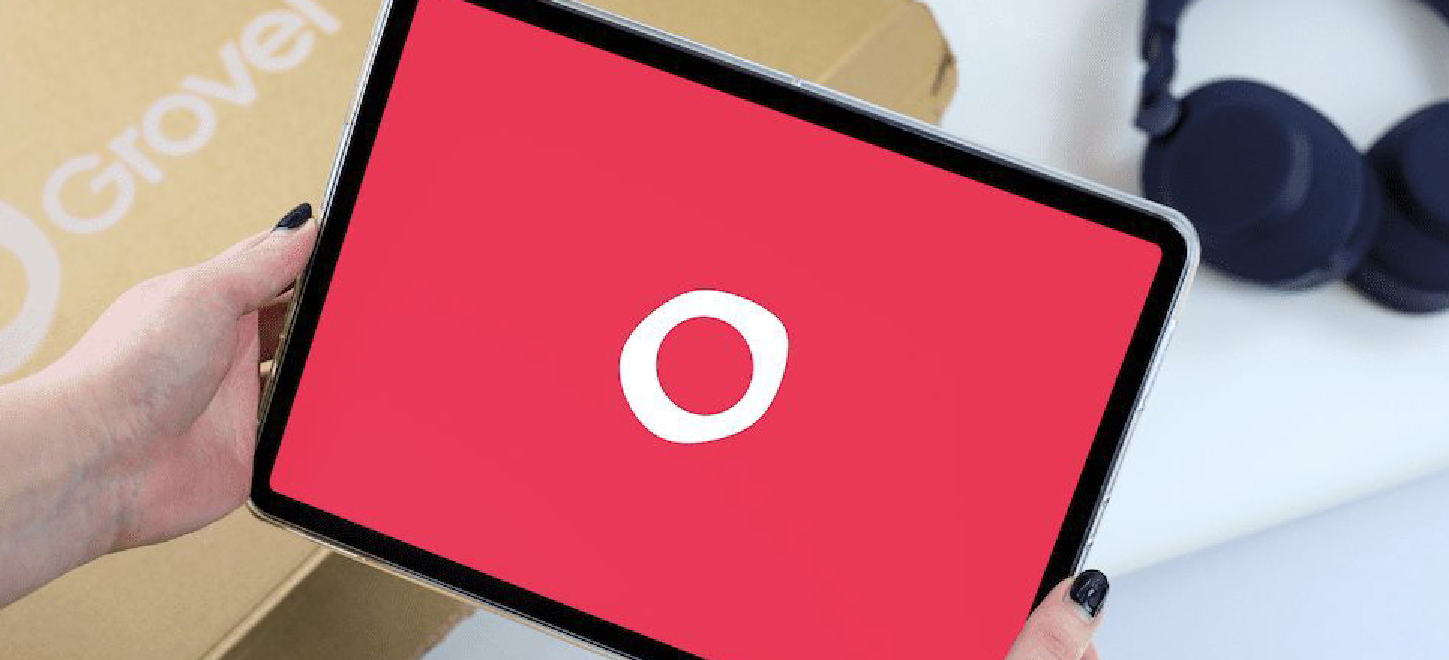 Grover raises $1 billion in new funding deal to democratise access to consumer tech
Congratulations to Grover as they announce raising $1 billion in financing, the largest financing round for a startup within the circular economy space.
Grover plans to use the funds to democratise access to consumer tech while tackling the world's prolific e-waste problem. By 2024 they aim to have reached 5 million product circulations, avoiding 24,000 tonnes of potential e-waste.
Read full article here.