22. June 2021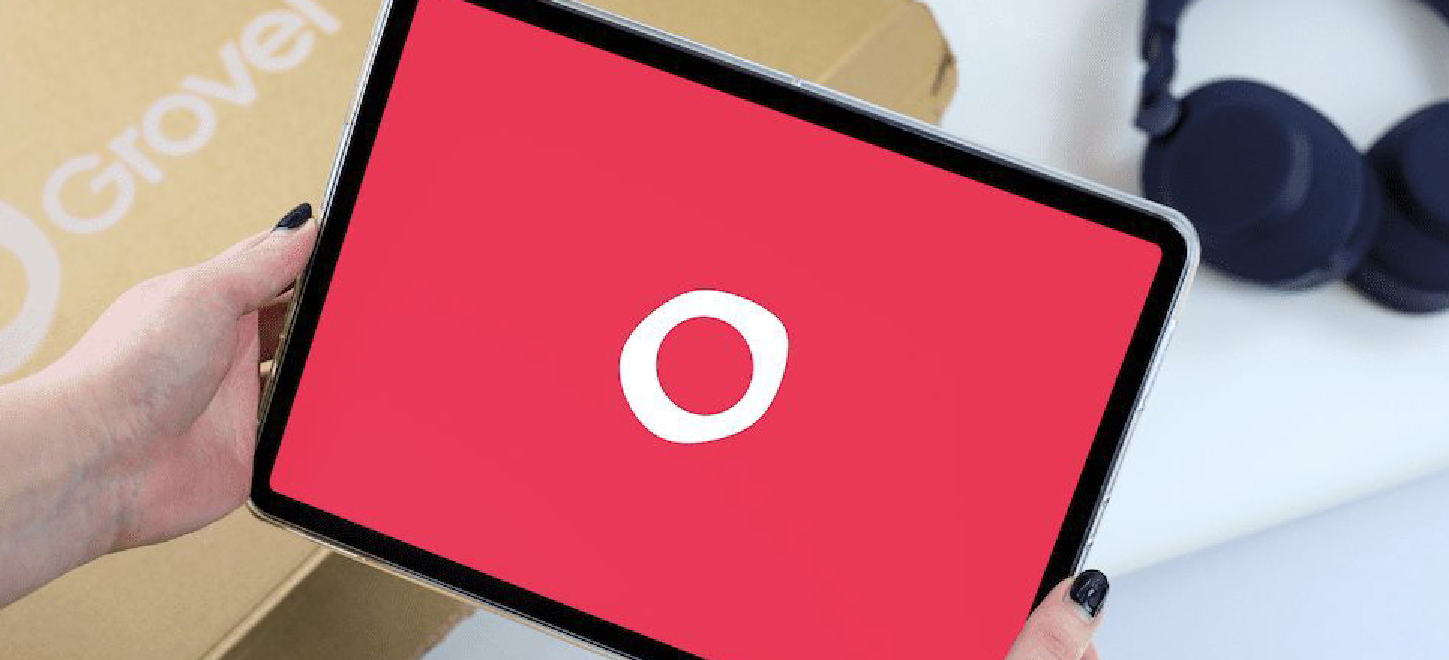 Grover reaches 1 million registered customers
Another milestone for Grover, as they reach 1 million registered customers on their platform.
Grover brings the access economy to the consumer electronics market by offering a simple, monthly subscription model for technology products. Private and business customers have access to over 2,000 products including smartphones, laptops, virtual reality technology and wearables.
Learn more about Grover here.