18. August 2022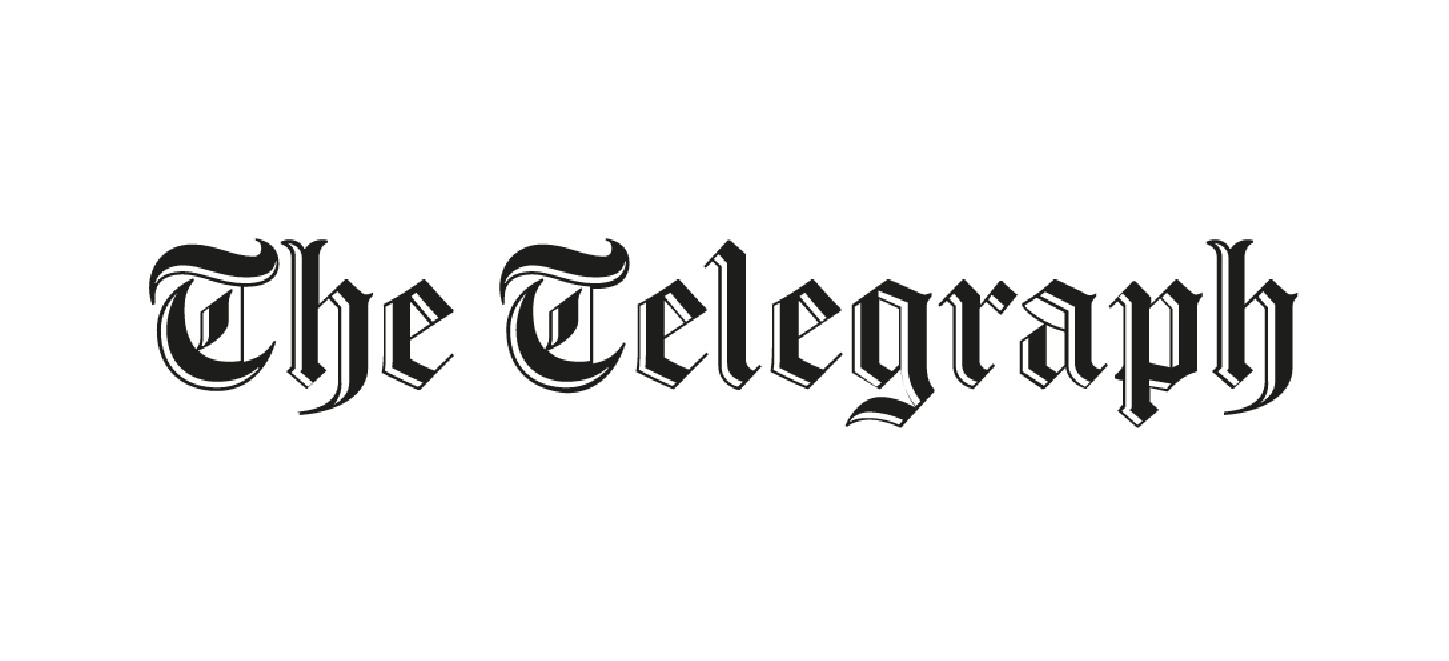 Investing in unlisted tech firms may sound risky right now – but [Augmentum] is an exception
"Questor believes there is much to feel positive about when it comes to Augmentum's portfolio.
Fintech businesses owned by the trust continue to gain market share and to grow their revenues, as consumers and businesses reassess their relationships with banks and other financial services firms. They offer a fresh perspective, cutting-edge technology and the ability to digitise archaic and time-consuming processes.
Questor says: Buy".
Danielle Levy featured Augmentum Fintech in her latest piece for The Telegraph.
Click here to read the full article.