15. June 2023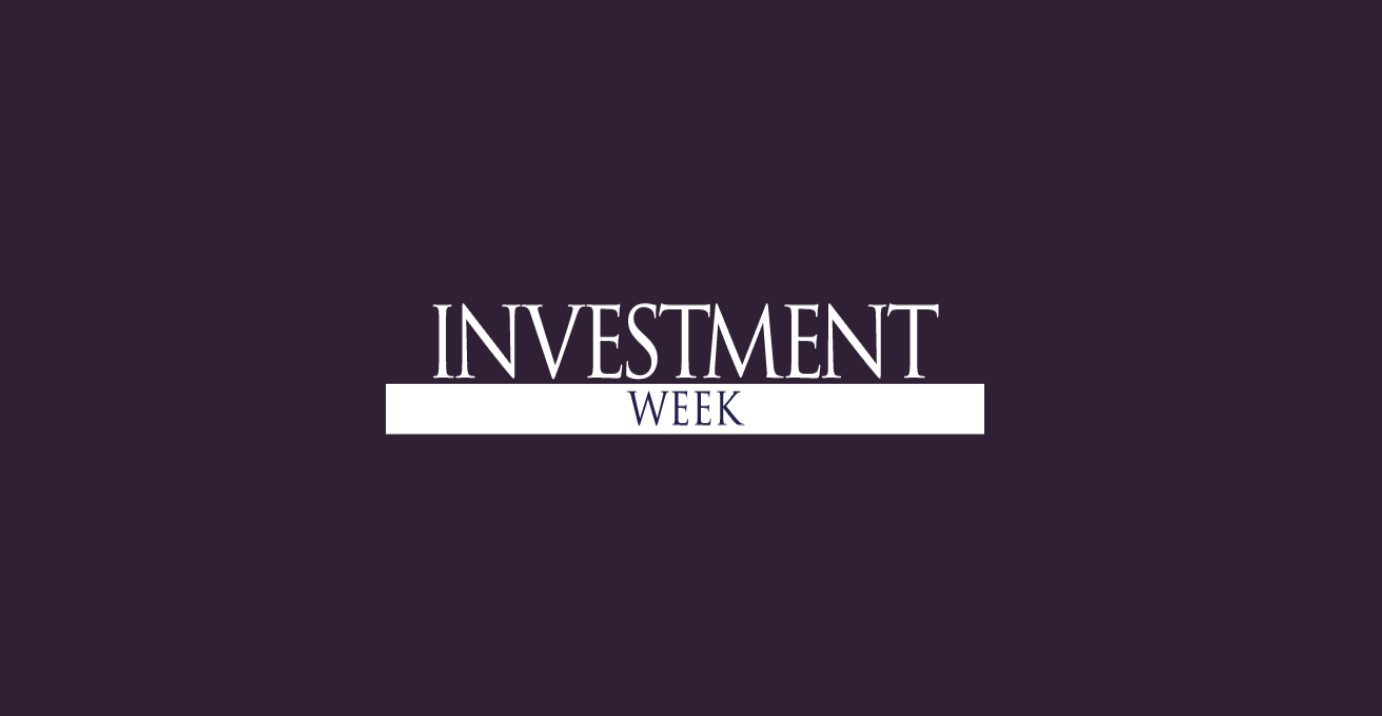 Investment Week on investors gaining exposure to AI
Nick Britton, Head of Intermediary Communications at The Association of Investment Companies (AIC), featured Augmentum Fintech in his piece for Investment Week.
"While AI is nothing new, it is this app [ChatGPT] that has really captured the public imagination and the debate about how to harness, regulate and control AI is now out in the open.
As investors, an obvious question is how to gain exposure. The answer is that we probably already have it."
Click here to read more.