12. May 2023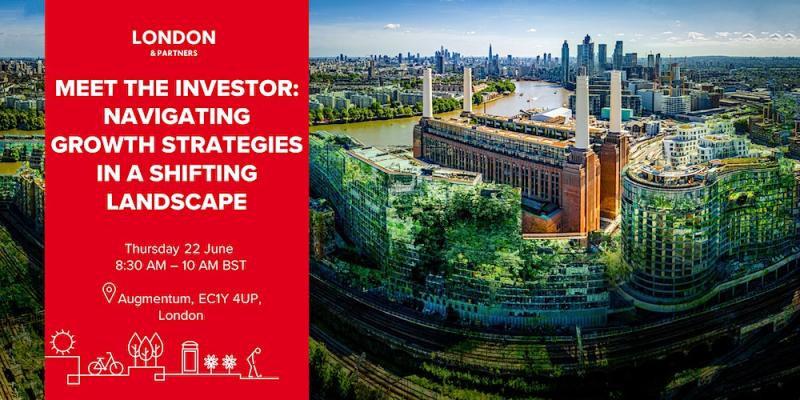 London & Partners: Meet the Investor with Augmentum
On Thursday 22nd June, Augmentum will be hosting London & Partners 'Meet the Investor' session for scaleups focusing on navigating growth strategies in a shifting landscape.
Augmentum's Ellen Logan will be sharing her insights and advice to provide scaleups with the necessary tools to help grow their business in an ever changing landscape.
Click here for more information about the event.