03. August 2023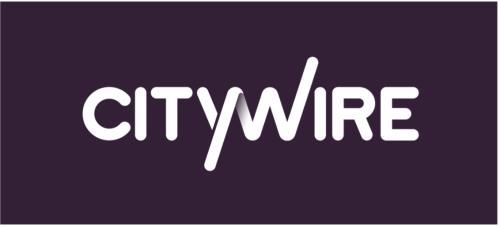 "Mansion House reforms address a very real issue"
Augmentum CEO Tim Levene spoke to CityWire about the importance and potential implications of the Mansion House reforms.
"The UK pension market does not suffer from a shortage of assets. With assets under management (AUM) of more than £2.5tn, it is the largest pension market in Europe and second only to the US on the global stage.
However, allocation choices by UK pension funds across asset classes show a meaningful deviation from global averages, with an under-allocation to equities at 27% versus the global rate of 45%.
With top-performing markets and funds characterised by higher exposure to public and private equities, increasingly this deviation can be linked to the UK's relative underperformance. The average 10-year annualised return from UK pension funds of 6.2% is well behind comparable markets such as the Netherlands' 7.6%, Australia's 7.5% and Canada's 6.9%."
…
"The leading UK funds have delivered some of the best net returns in the UK market over the past decade and it is a missed opportunity to exclude savers from these returns and to restrict investment capital that can support growth. In line with the recommendations of the recent industry consultation, it is critical that we move the UK market beyond a focus on cost minimisation to a conversation about 'value for money'. Many of the best-performing pension markets and funds made this transition long ago.
This is a once-in-a-generation opportunity for pension fund managers to further develop a well-rounded private markets strategy that maximises outcomes for their members and the UK economy at the same time."

Read the full article here.