26. October 2023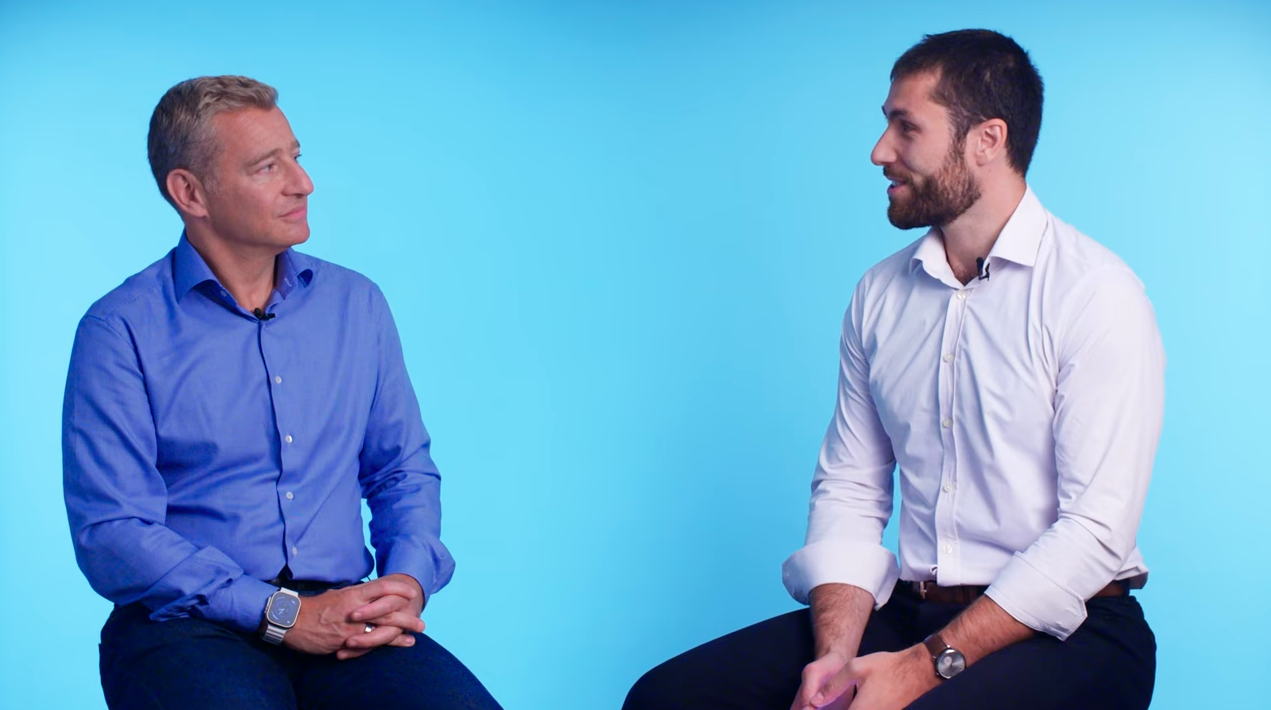 MoneyWeek Interviews: Tim Levene, CEO of Augmentum Fintech
Augmentum Fintech CEO Tim Levene sat down with Rupert Hargreaves for the latest in his new 'MoneyWeek Interviews' series.
They discussed a wide range of topics, from the market opportunity within financial services, to acquisitive behaviour and the 'buy vs build' debate happening amongst incumbents and fintech challengers, Augmentum's unique structure and much more.
Click here to watch the full interview.