14. December 2022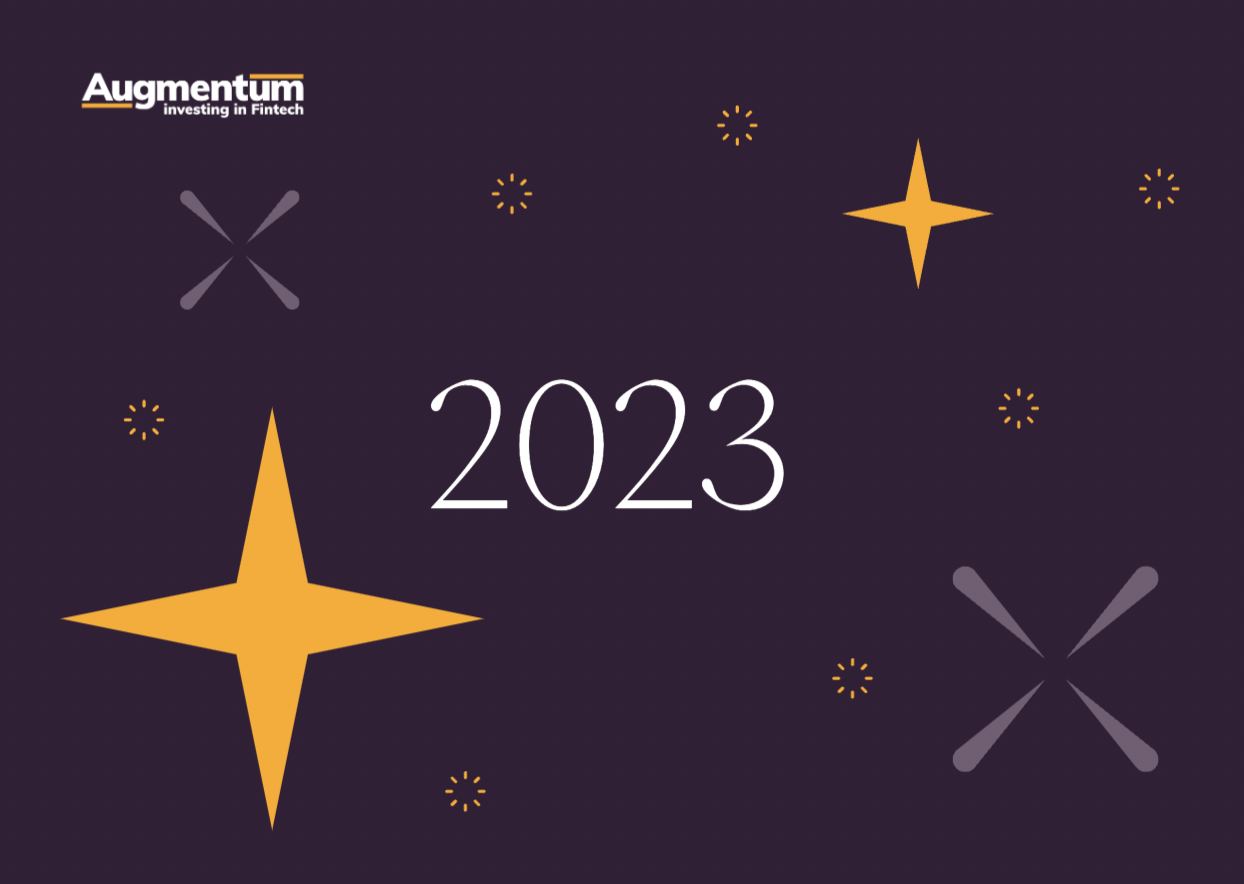 Morningstar: Tim Levene on financial resolutions for the New Year
Augmentum's CEO Tim Levene shared his New Year's resolution with Sunniva Kolostyak in her latest piece for Morningstar.
"It is uncharted territory for some (on both a personal and professional level). I have navigated through a number of difficult recessions as an entrepreneur and learnt plenty of lessons along the way. I hope I can share some of those learnings, good and bad, as they weather the storm and continue building truly disruptive fintechs", says Levene.
Read the full article here.