23. May 2023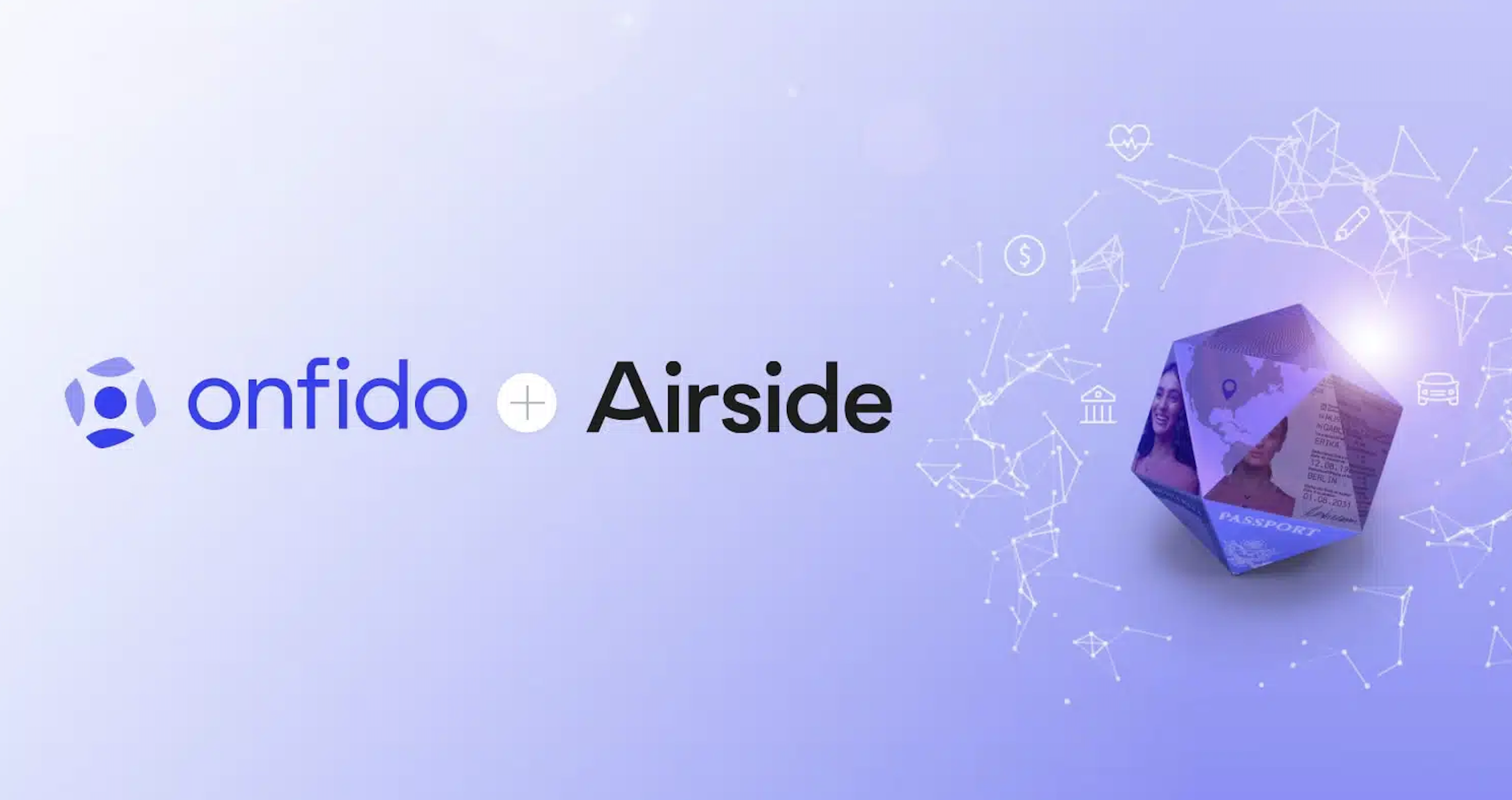 Onfido acquire Airside
Congratulations to Onfido, the global leader in automated identity verification, for their acquisition of Airside.
Airside's shareable digital identity technology has been used by over 10 million travellers and is trusted by major U.S. government agencies, including the Transportation Security Administration (TSA). Its customers include the world's largest airlines, who allow passengers to use the innovative Airside Digital Identity App to fast-track their way through U.S. airports.
Mike Tuchen, CEO of Onfido commented: "We plan to take Airside's proven approach to the airline industry and apply it to other sectors requiring high customer assurance, such as financial services — providing a single, trusted view of each customer's identity."
Click here to read more.