10. November 2020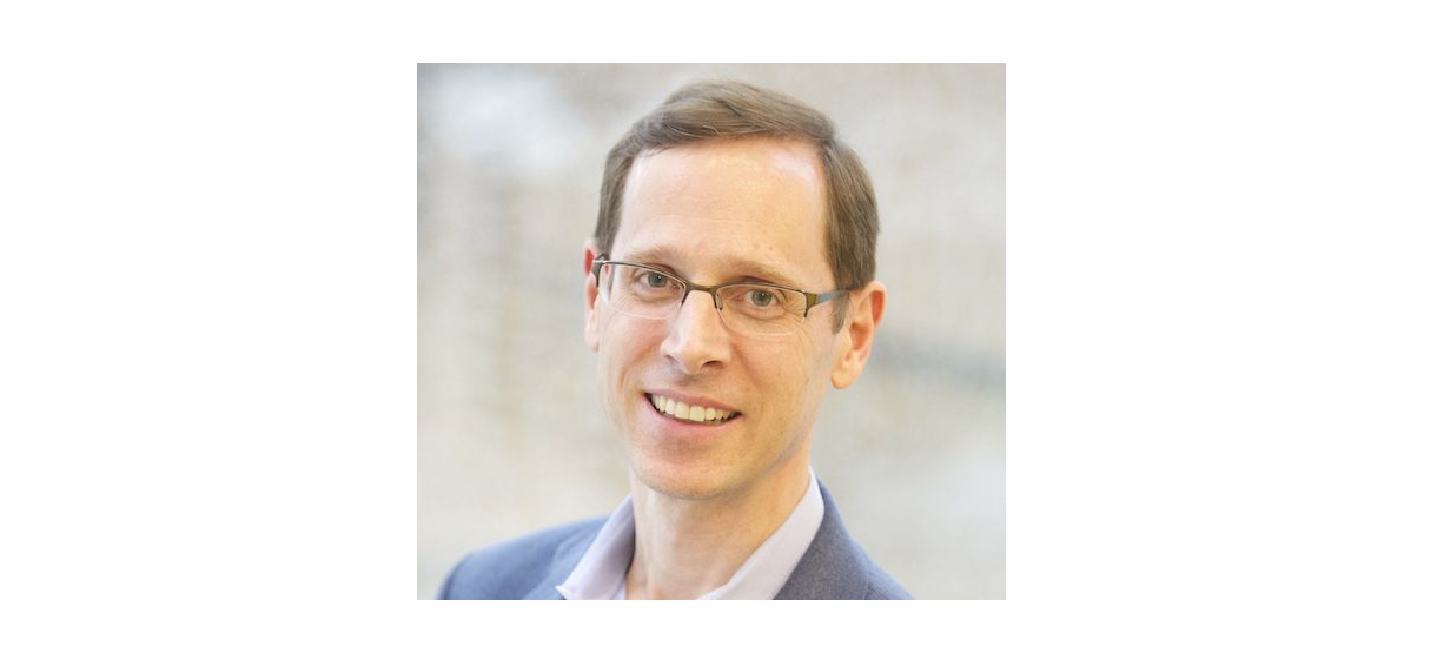 Onfido announces new leadership for the next phase of growth
Earlier today, Onfido announced a change in leadership for their next phase of growth.
Onfido, the global identity verification and authentication provider, today announces the appointment of Mike Tuchen as Chief Executive to lead the company as it further scales its global offer. Mike joins Onfido this week, succeeding Husayn Kassai, co-founder of Onfido, who is stepping down as CEO but will remain with Onfido to help and advise Mike as he leads the company through the next period of growth across sectors and geographies.
Mike is a highly experienced executive with an established track record of scaling technology and software businesses globally. He most recently served as CEO of Talend, a leader in cloud data integration, which he took public in 2016. Prior to Talend he led Rapid7, a security software startup, and founded a marketing analytics startup in between senior management roles at Microsoft and Polycom. He holds degrees in Electrical Engineering from Brown and Stanford and an MBA from Harvard Business School where he was a Baker Scholar.
Read the full announcement here