BullionVault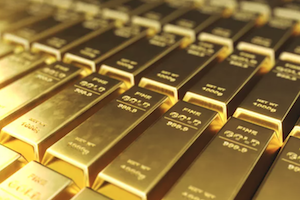 BullionVault is the physical gold and silver market for private investors online. It enables people to buy and sell professional-grade bullion at the very best prices online.
Each user's property is stored at unbeaten low cost in secure, specialist vaults in London, New York, Toronto, Singapore and Zurich. BullionVault's unique Daily Audit then proves the full allocation of client property every day.
The company generates solid monthly profits from trading, commission and interest. They are cash generative, dividend paying, and well-placed for any cracks in the wider financial markets.

Sectors
Precious metals trading