FullCircl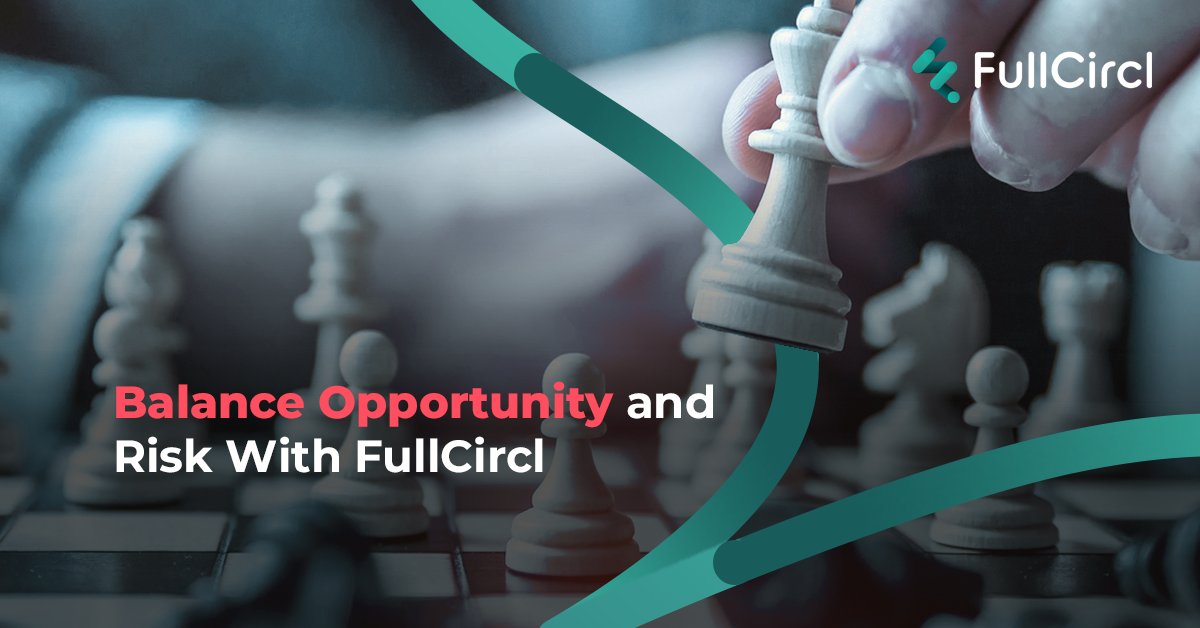 FullCircl brings together decades of combined experience serving UK financial institutions.
Customer Lifecycle Intelligence from FullCircl offers a single solution to make better decisions across every stage of the customer lifecycle, ultimately helping companies "do better business, faster". It combines advanced data ingestion, validation and augmentation via web app or API, to deliver the onboarding and in-life experiences today's businesses need and customers demand.
We originally invested in DueDil in 2018. FullCircl was formed in March 2022 following the merger of Artesian Solutions and DueDil in 2021.