SRL Global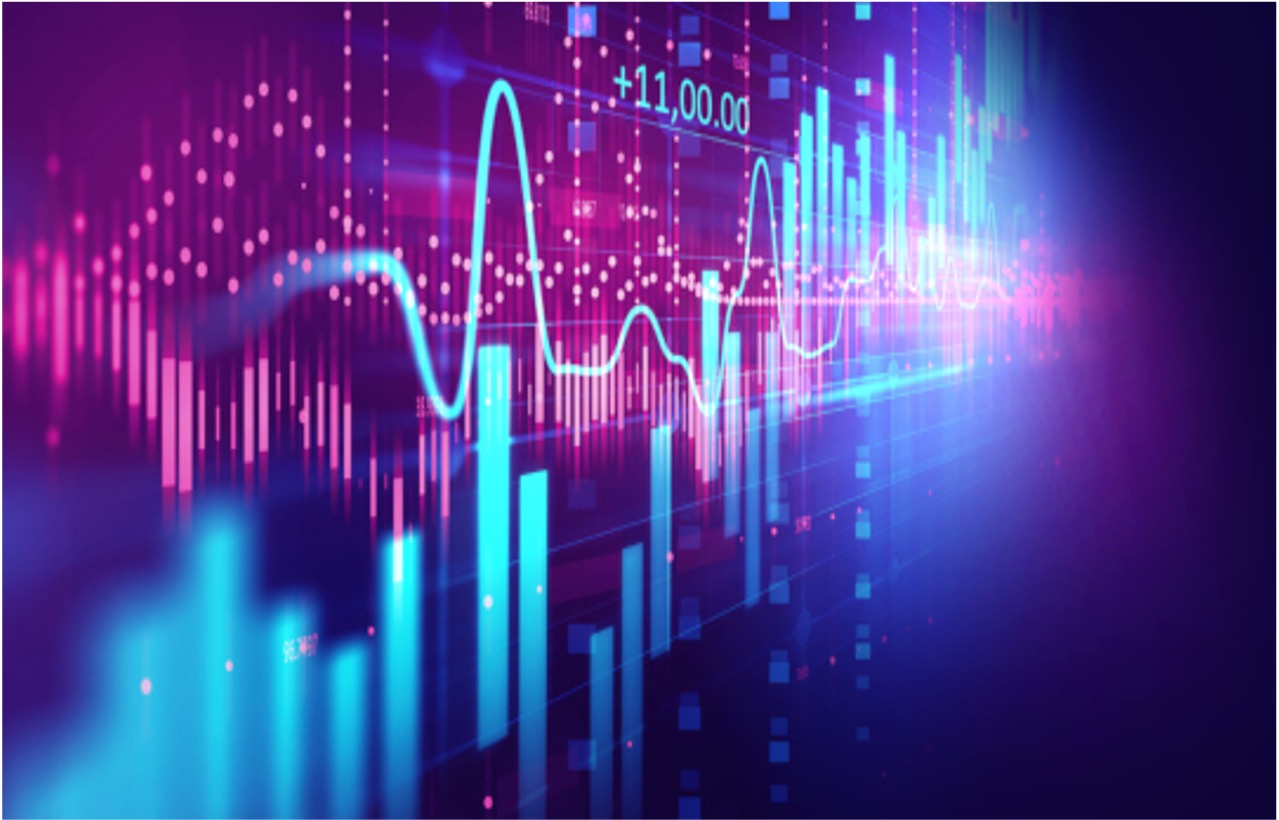 SRL Global focus on assisting owners and operators of private wealth with the problems of financial data management, portfolio valuation and reporting by combining cutting-edge technology with back-office and middle-office operations.
SRL Global's Nexus PlatformTM provides access to an entire wealth picture on demand by creating an encompassing relationship between every part of the investment process.
Serving as an enterprise business intelligence platform, the solution provides clients with a single investment repository and reporting platform that helps enforce consistency and accuracy by standardising the way information is accessed, analysed and shared.

Sectors
Investment management