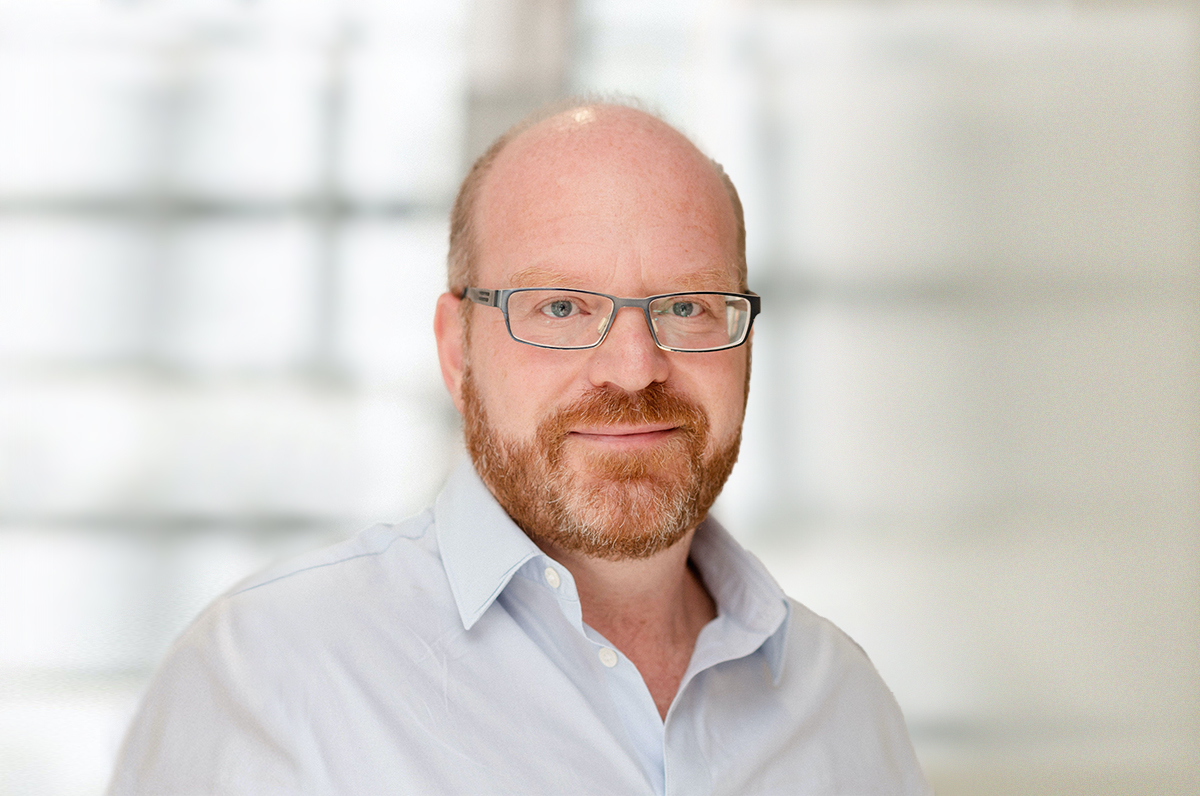 Perry Blacher
Partner
Perry is a fintech specialist with 25 years' experience in building and operating online businesses, and has spent the last decade as an investor in, and advisor to, numerous fintech businesses.
Perry graduated from both Cambridge and Harvard before starting his career at McKinsey & Company. In 1998 he left to join Microsoft, before later moving to become a founding Principal of Chase Episode 1 Partners.
Perry later followed the route of the entrepreneur when he went on to become founder and CEO of two businesses, both of which sold to public companies (Serum in 2002, and Covestor in 2007). More recently, Perry has been a Venture Partner at Amadeus Capital, and holds advisory or non-executive roles with Barclays UK, Google, Onfido, Transfergo, Clearscore, CDC and other fintech businesses.