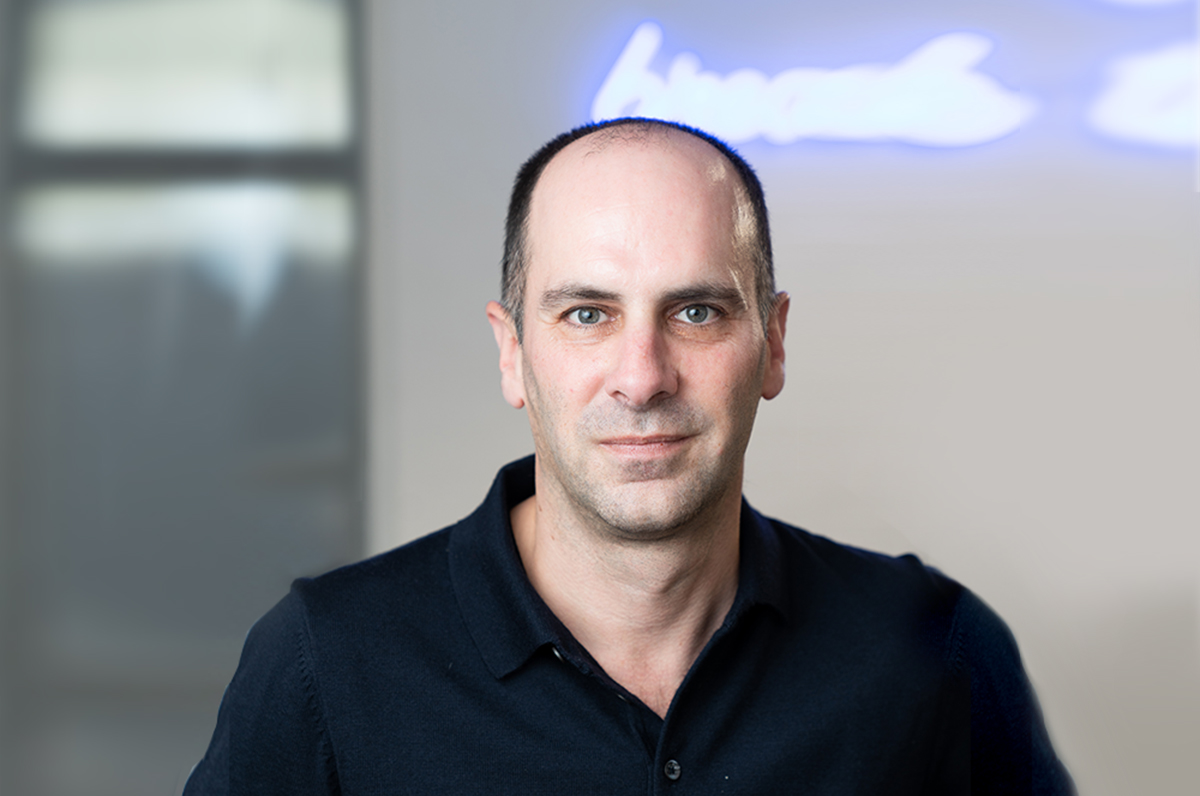 Richard Matthews
Partner and COO
Richard has 17 years venture capital and private equity experience in the technology, retail and leisure sectors on both sides of the fence. Having studied economics at the University of Manchester, Richard started his career as a Chartered Accountant at Coopers & Lybrand before leaving in 1999 to join Tim at Flutter.com (now Betfair) as CFO.
In 2002 following the merger with Betfair he left to join Benchmark Capital Europe (now Balderton Capital), one of the early investors in Betfair. At Benchmark he worked on early stage technology investments both in the investment phase and assisting the investee companies post funding. He then joined Manzanita Capital in 2005, where he spent 5 years investing in the retail and leisure sectors globally before leaving to form Augmentum Capital. In 2018 Richard and Tim successfully launched Augmentum Fintech on the main market of the London Stock Exchange, in the process becoming the first Fintech focused public VC in Europe.
Away from the office Richard enjoys spending time with his family, watching Arsenal and playing golf, though in the case of the latter 2 the word "enjoys" is used in its loosest sense.