16. April 2021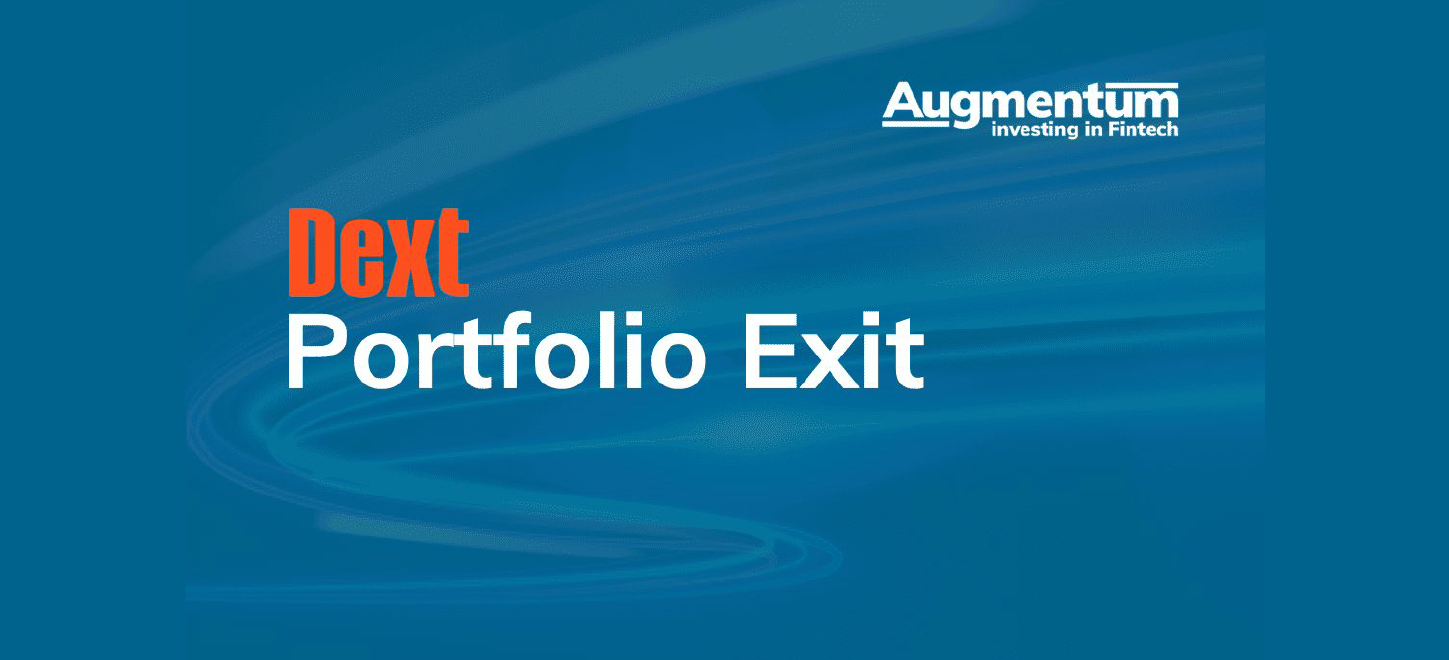 Portfolio Exit: Dext
Congratulations to Dext on their new investment round, with Hg.
We first invested in the digital bookkeeping platform (then called Receipt Bank) in their Series C round back in January last year. It has been a pleasure working with Adrian Blair and the rest of the Dext team during this eventful year and we wish them all the best in this next chapter.
Read more about the sale of our holding here.