05. October 2020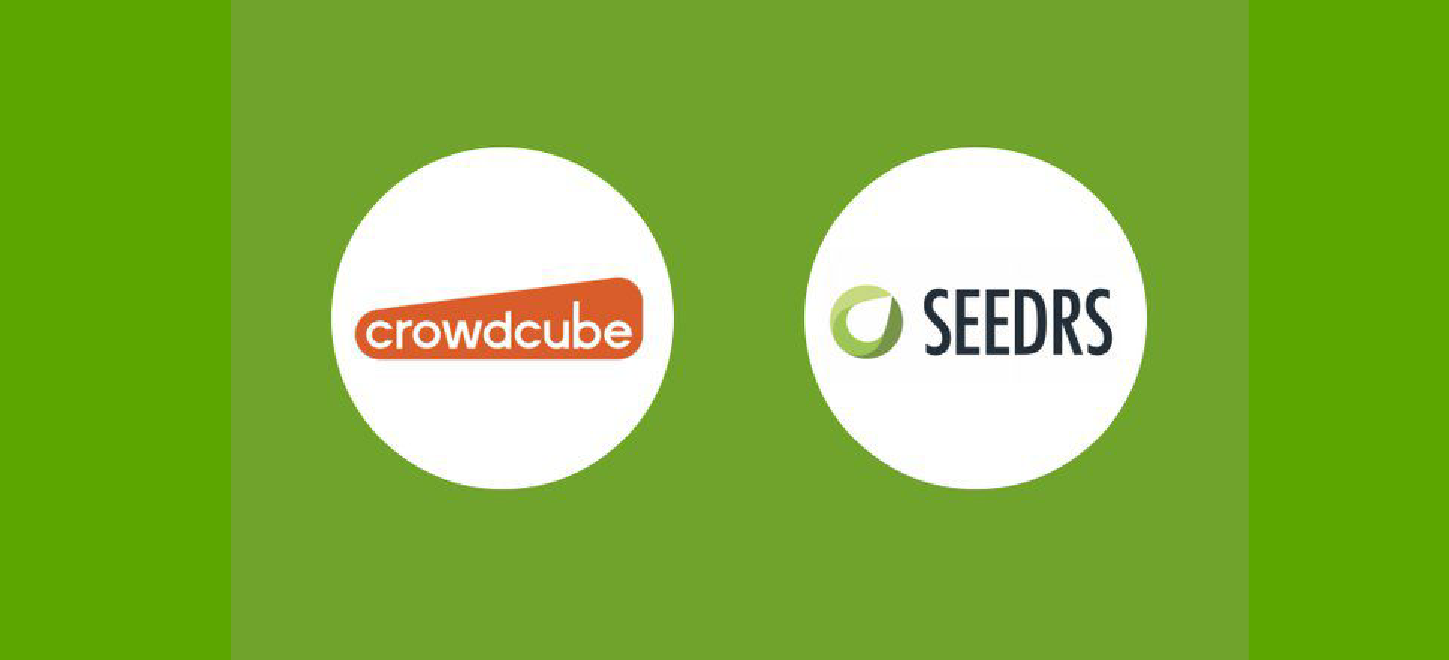 Seedrs and Crowdcube Announce Merger Plans
Earlier today, equity crowdfunding platform Seedrs announced plans to merge with Crowdcube, creating one of the world's largest private equity marketplaces.
As Seedrs CEO Jeff Kelisky said,
By joining forces, we'll be able to harness the best of both companies as we accelerate our shared mission to create the world's largest private equity marketplace. Together, we will help fund thousands of ambitious, fast-growth businesses and deliver exceptional returns to the investors who support them.
In turn, the merger will allow us to create a more robust company, and we will be able to achieve our shared mission faster and more effectively when we are united.
Read the statement from Jeff Kelisky here and The Telegraph's coverage of the announcement here.