18. June 2021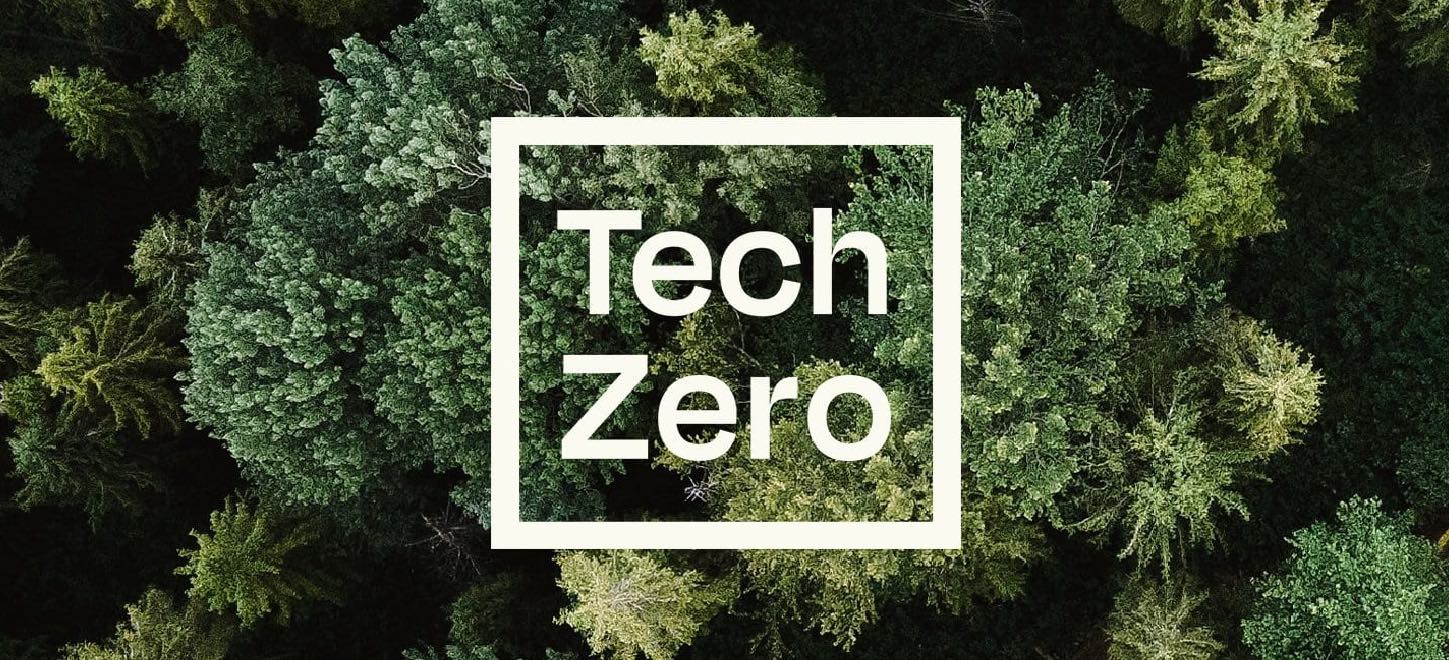 Tech Zero: Habito and Onfido are leading the climate crisis fight
Augmentum portfolio companies Habito and Onfido are working alongside other leading UK tech businesses to fight the climate crisis, accelerate progress to net zero and help consumers make greener choices through Tech Nation's "Tech Zero" initiative.
Companies who join Tech Zero commit to measuring their scope 1-3 emissions and set an ambitious net zero target by the end of 2021.
Learn more about their commitment here.