19. November 2021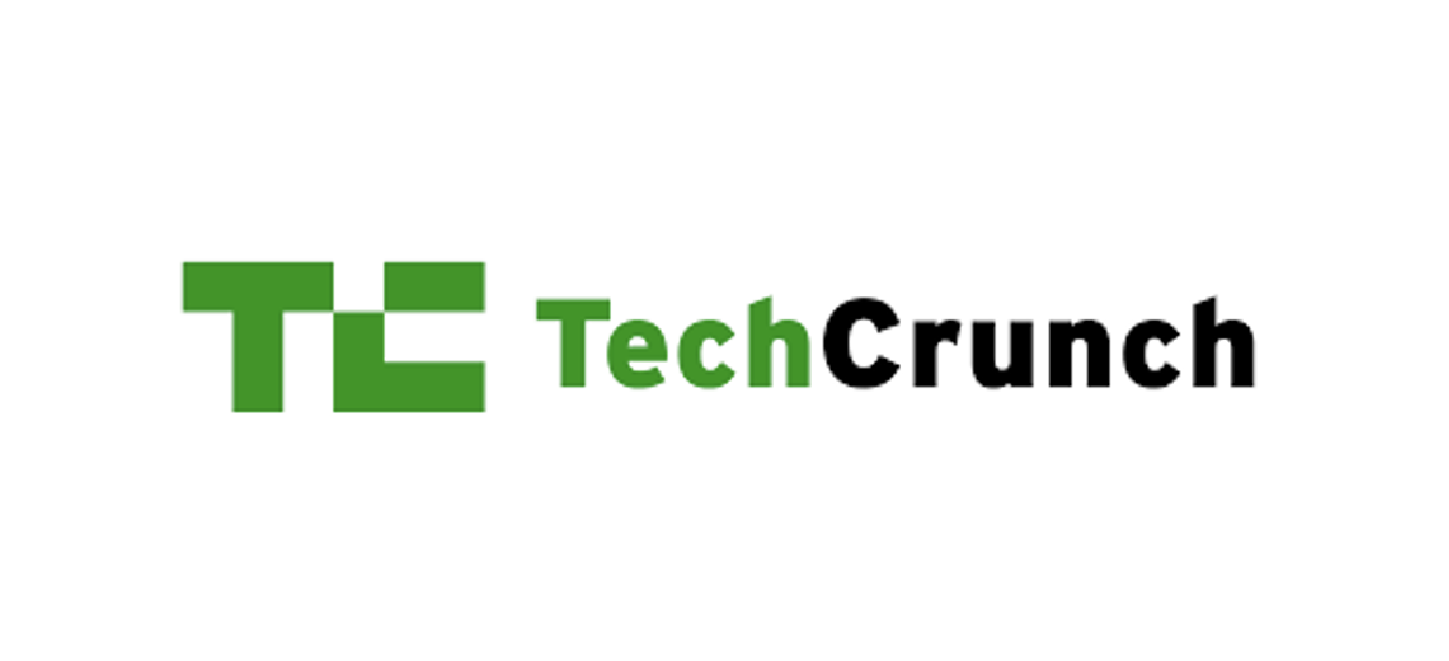 TechCrunch: Augmentum's Richard Matthews on Sequoia's model shift
Augmentum Fintech COO Richard Matthews spoke to TechCrunch to discuss Sequoia's decision to become a registered investment adviser (RIA).
"Many of the facets of traditional VC structures are designed to optimise for the GPs rather than their investors and indeed the businesses they invest in," says Richard.
See the full article here (behind paywall).