22. March 2023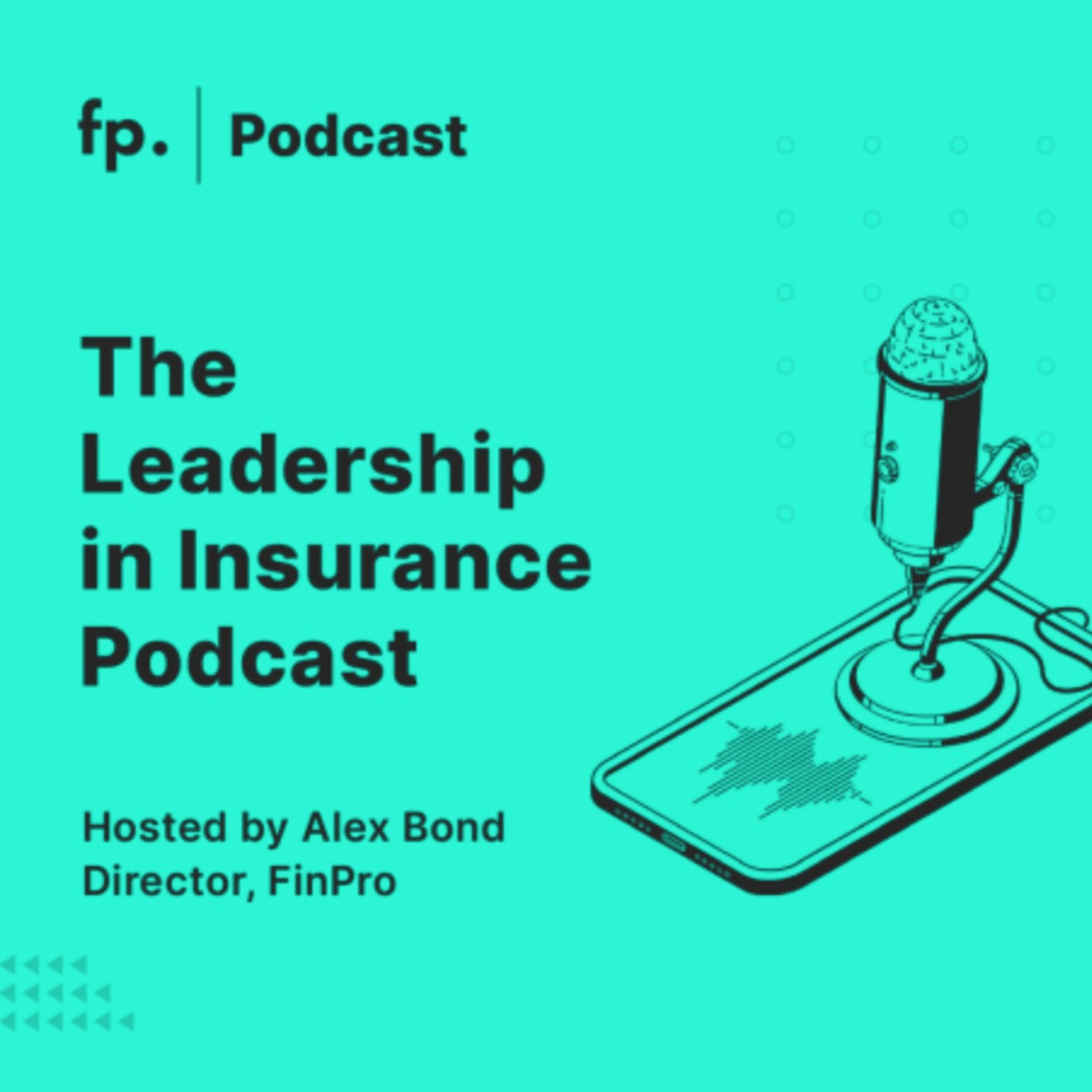 The Leadership In Insurance Podcast with Martyn Holman
Augmentum Partner Martyn Holman shares his insights on the current state of play on the insurtech scene with other leading VCs on The Leadership In Insurance Podcast, hosted by Alex Bond.
The LIIP is a podcast helping Insurance professionals, Investors and supporters learn what it takes to achieve and succeed in the global insurance industry. Specifically looking at what it takes to build a modern insurance business and how great teams are built, sharing their stories to educate and inspire change to help build the future of insurance. 
Click here to hear the full podcast episode.