10. March 2022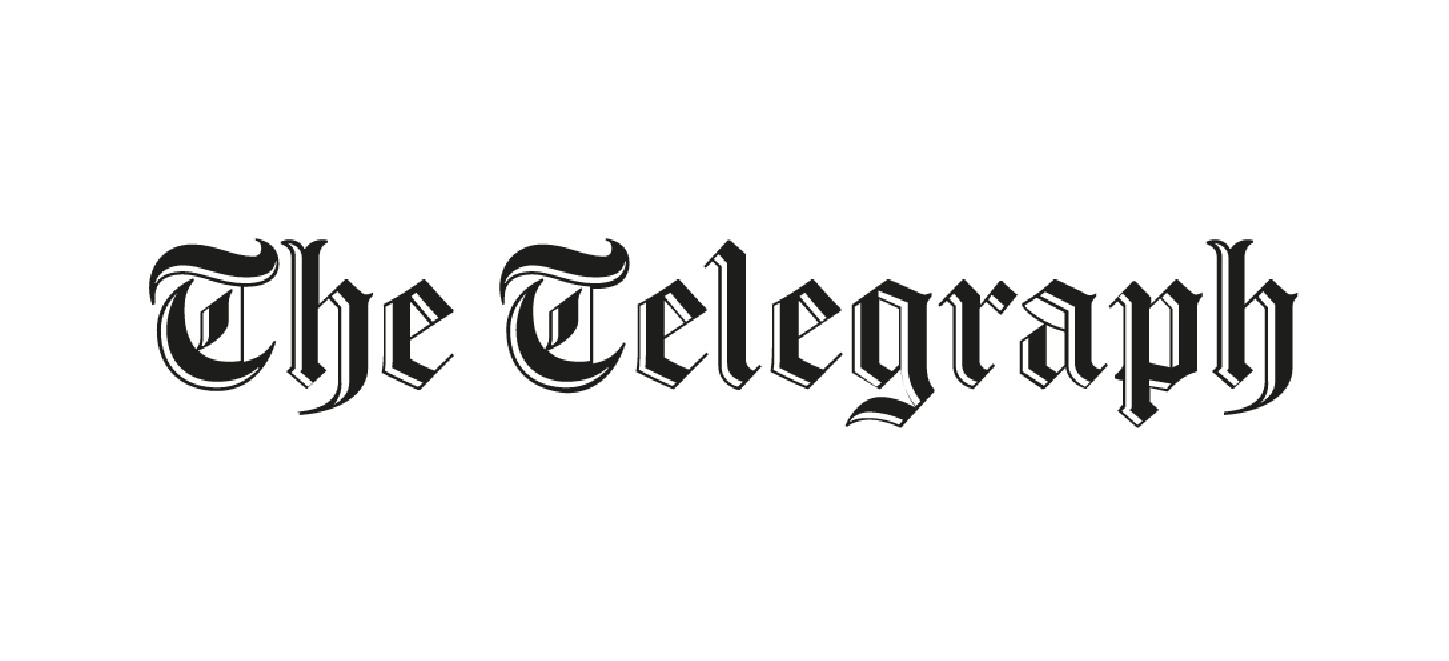 The Telegraph on Augmentum buying opportunity
Danielle Levy featured Augmentum Fintech in her latest piece for The Telegraph.
'Questor believes there is much to feel positive about. Fintech businesses owned by the trust continue to gain market share and to grow their revenues. They include Tide, a bank for small businesses, and Onfido, which provides fraud prevention software. Augmentum Fintech is also poised to profit from its stake in interactive investor, the investment platform, which will soon come under the ownership of asset manager abrdn…Questor says: buy' writes Danielle.
'For the right kind of investor, it looks like a fantastic opportunity to buy a really interesting long-term investment,' says Adam Ross of Canaccord Genuity Wealth Management.
Read full article here (behind paywall).