24. November 2021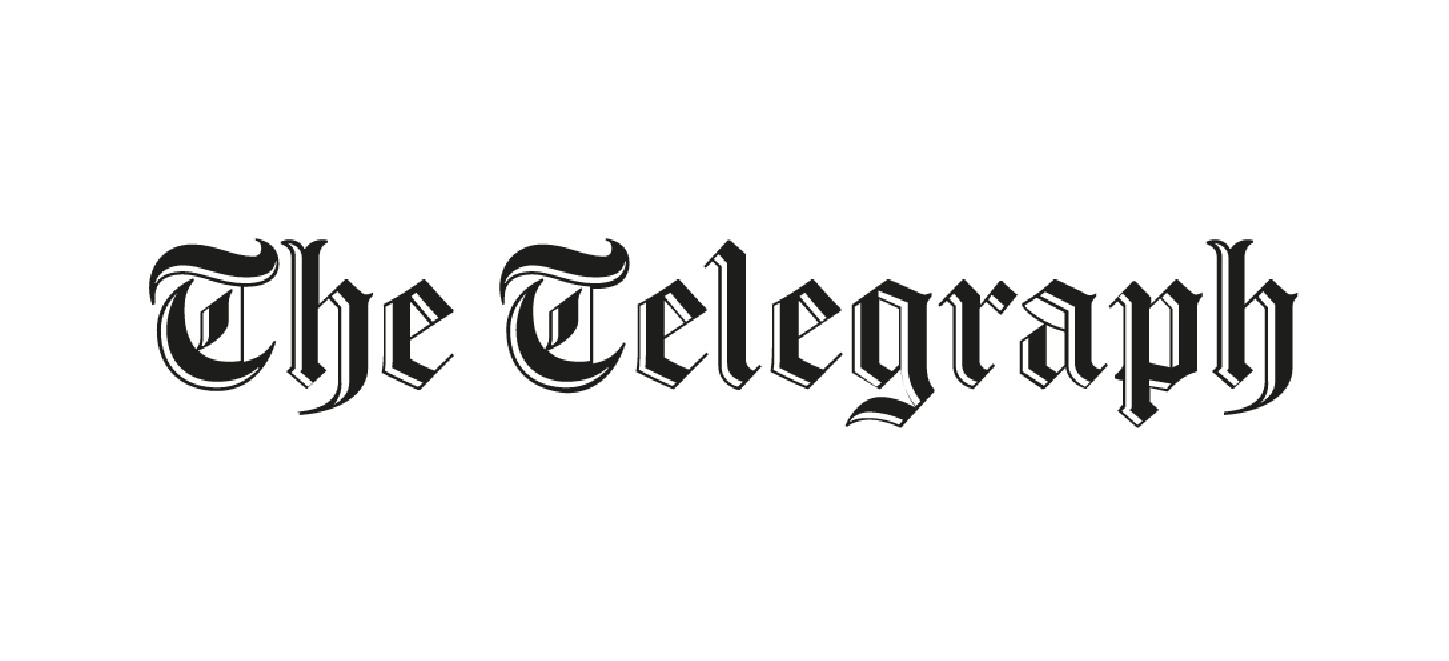 The Telegraph: "The global banking sector has had a strong year"
Lauren Almeida featured Augmentum Fintech in her latest piece for The Telegraph.
'Investors who bet on the global banking sector have had a strong year. The industry has delivered returns of 37pc in 2021, beating the MSCI World Index – which tracks the biggest companies globally – by 17 percentage points', says Lauren.
'But while high street brands have dominated the banking industry, Mr Howlett [of the wealth manager Quilter] said there was increasing competition from younger start-ups. For broader exposure to innovation in the sector, he suggested investors consider the Augmentum Fintech trust, which is invested in private companies such as the challenger bank Tide and cryptocurrency exchange Gemini.'
Read the full article here.