29. November 2022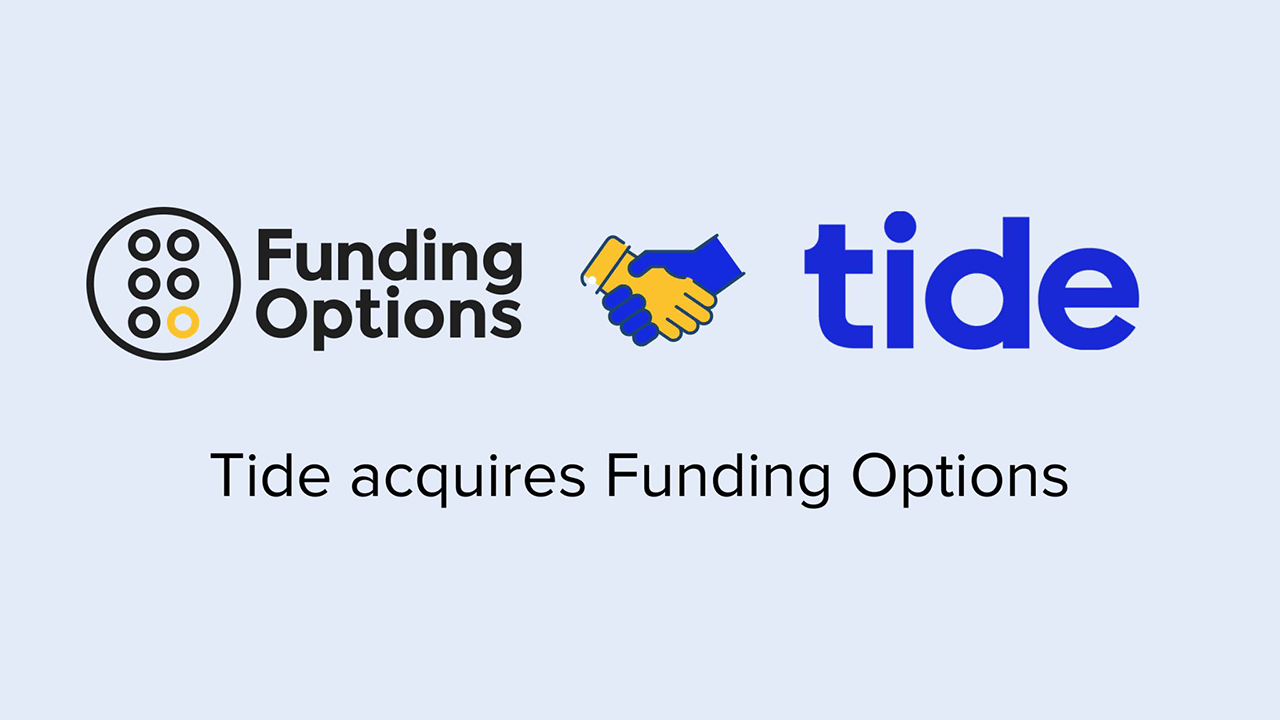 Tide acquires Funding Options
Congratulations to Tide who have acquired Funding Options, a leading UK marketplace for SMEs seeking business finance.
"Funding Options is our first acquisition at Tide and one we've made after careful consideration. We're still seeing strong organic growth in the UK and we'll soon be launching in India – and we believe this acquisition will support Tide's ambitious and long-term growth. Building our credit business was one of the commitments that Tide and our partner Clearbank made to the Banking Competition Remedies (BCR) when we received our BCR grant, and we've fully delivered on it. Our firm goal is to help ease access to funding for SMEs, and this acquisition takes that commitment to the next level", says Oliver Prill, CEO at Tide.
Click here to read more.