21. June 2023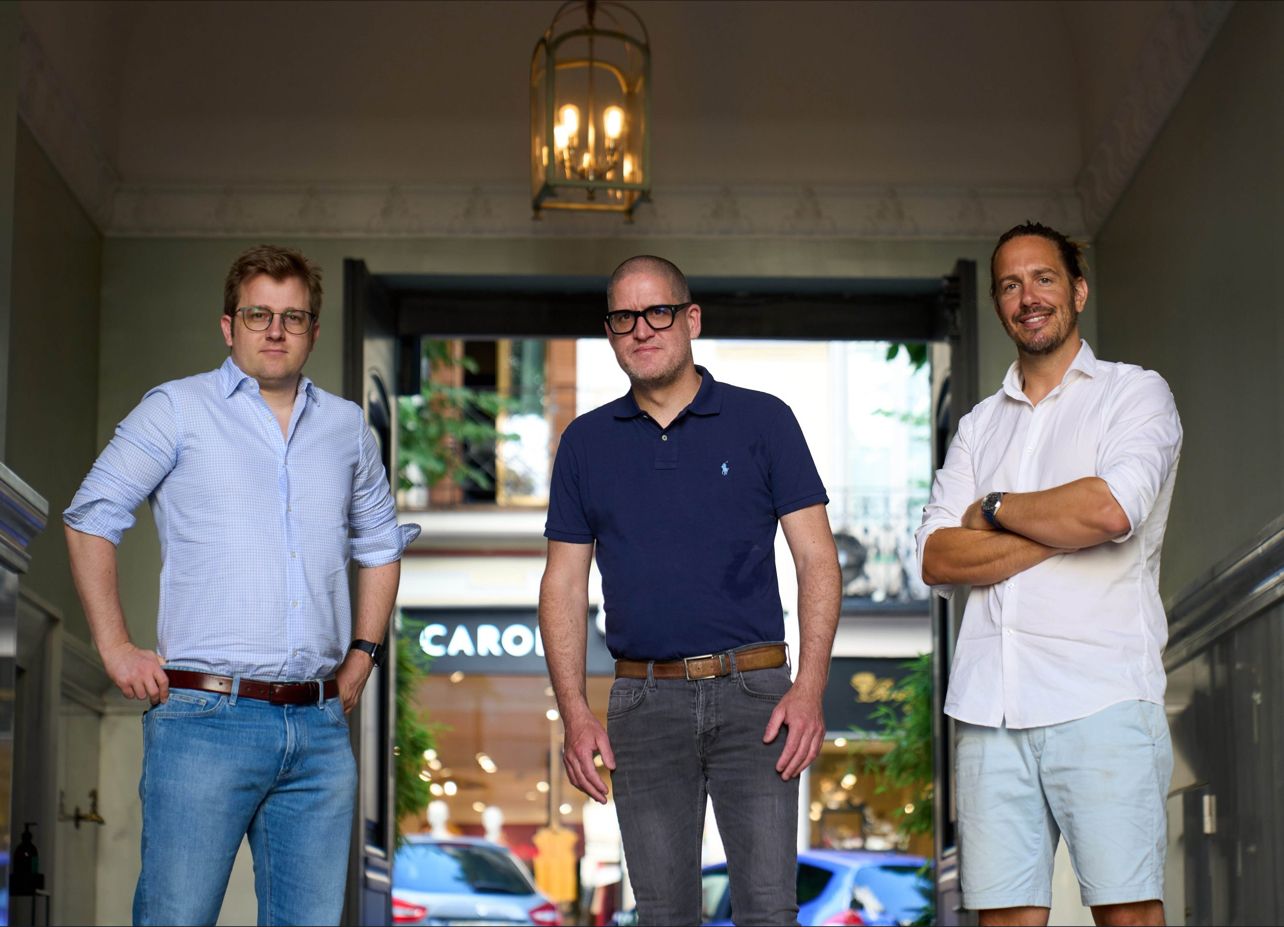 Volt raises $60m Series B round led by Silicon Valley investor IVP
Congratulations to the Volt.io team who have raised $60m in their Series B round!
The round was led by new investor IVP, the Silicon Valley-based technology venture capital fund. New investor, CommerzVentures, is also participating in the round alongside existing investors Augmentum Fintech, EQT Group and Fuel Ventures.
The new round implies a value of Augmentum's existing stake of £17.8m, which represents an uplift of £11.4m on the unaudited carrying value of £6.4m as at 30 September 2022.
The capital will be used by Volt, the real-time payments infrastructure company, to build out its network of acceptance and global reach, and to enhance its product suite to include cash management, while also significantly bolstering its product and engineering teams.
Perry Blacher, Augmentum Partner, comments: "We are excited to continue to back the Volt team. The new capital and the addition of another leading investor, IVP, serve as further reinforcement for the company's accelerating growth trajectory, as they continue to deliver their world-class service to global merchants."
Read more in our RNS: https://ir.q4europe.com/Solutionsstaging/augmentumcapital/3814/newsArticle.aspx?storyid=15805180
Read more in Volt's announcement: https://lnkd.in/ePrC6qYR