02. February 2023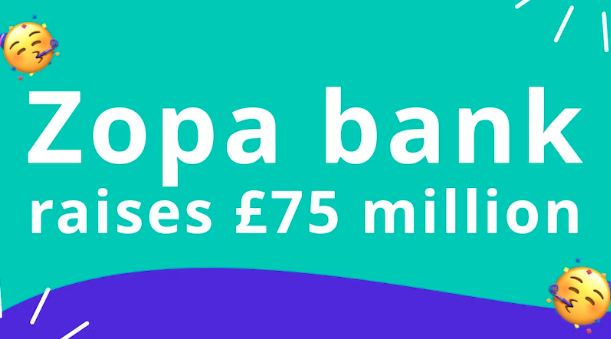 Zopa raise £75 million in their recent funding round
Congratulations to the Zopa team, who have raised £75 million. The funding round, in which we participated, will support the company's next phase of growth, meeting the capital requirements of its growing balance sheet, and supporting M&A activity.
Since being awarded a UK banking licence in 2020, Zopa has attracted £3 billion in deposits, more than £2 billion in balance sheet loans and issued more than 400,000 credit cards. Despite the challenging macroeconomic environment, Zopa continues to grow revenue by more than 100% year on year (as at November 2022), driven by the continued expansion of its suite of digital-first financial products, and became profitable in April 2022.
Zopa was named "Bank of the Year" 2022 at the AltFi Awards, and previously "Best Personal Loan Provider" and "Best Credit Card Provider" at the British Bank Awards.
Tim Levene, CEO of Augmentum Fintech, said: "This funding round marks the start of the next chapter for Zopa and we are pleased to support their growth. The Zopa team have continued to execute on their growth plans despite an uncertain macro backdrop, bolstered by world class digital capabilities and 17 years of lending experience".
Read more here.