19. October 2021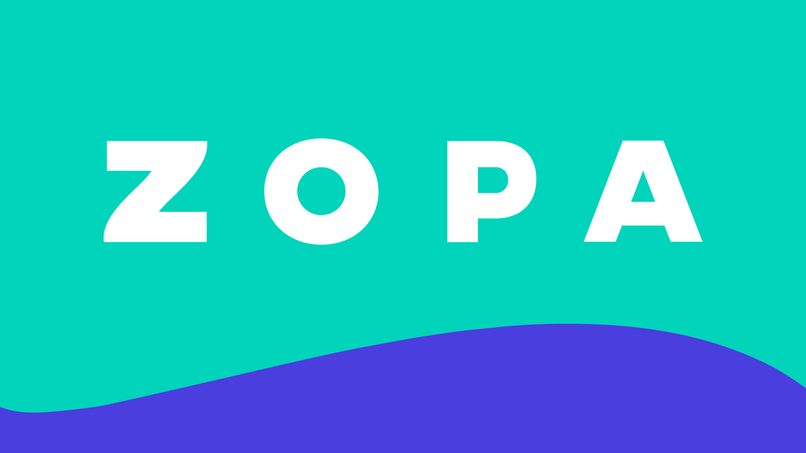 Zopa raises £220 million in their latest funding round
We are pleased to be further supporting Jaidev Janardana and the Zopa team with a £10m investment as part of their £220m round.
The round was led by SoftBank Vision Fund 2 with participation from Chimera Abu Dhabi, alongside existing investors IAG Silverstripe, Northzone, and Davidson Kempner Capital Management.
"We are delighted to support Zopa's continued growth. Since launching the bank, they have exceeded their growth plan, both in terms of customers and balance sheet. This capital injection of £220m will enable them to continue on this accelerated path and further evolve their diversified product set", says Tim Levene, CEO of Augmentum Fintech.