06. January 2023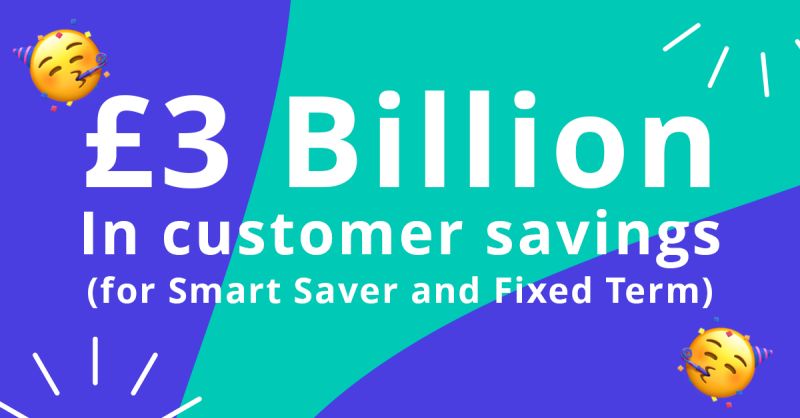 Zopa reaches £3 billion in deposits
Congratulations to Jaidev Janardana and the Zopa team for reaching £3 billion in deposits across Smart Saver and Fixed Term Savings.
Having made its name as a P2P lending pioneer, Zopa pivoted two years ago to become a traditional bank, hitting profitability last April and the £2 billion deposit mark in August. The bank, which has garnered 800,000 customers, attributed the lift in deposits to its attractive suite of easy access and fixed term savings accounts.
Read more here.
Click here to learn about Zopa.